GRAHAM YOUNG YOUTH THEATRE
25-29 June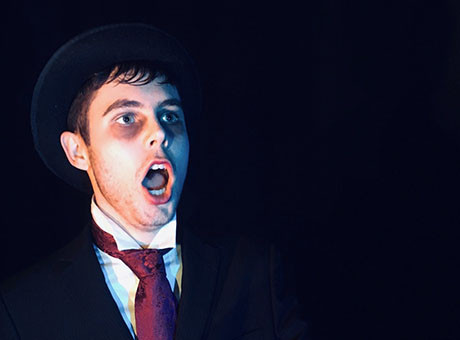 ABOUT OLIVER!
When Oliver is picked up on the street by a boy named the Artful Dodger, he is welcomed into a gang of child pickpockets led by the conniving, but charismatic, Fagin. When Oliver is falsely accused of a theft he didn't commit, he is rescued by a kind and wealthy gentleman, to the dismay of Fagin's violent sidekick, Bill Sykes. Caught in the middle is the warm-hearted Nancy, who is trapped under Bill's thumb, but desperate to help Oliver, with tragic results. With spirited, timeless songs like "As Long as He Needs Me," "Food, Glorious Food," and "Where is Love," Oliver! is a musical classic.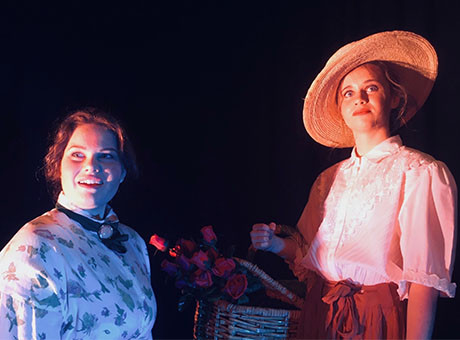 CAST & CREATIVE CAST
Oliver Jacques Van Rinsvelt
Artful Dodger Noah Farley
Widow Corney Ella Westenberg
Mrs Sowerberry Morgan Barrymore
Charlotte Sowerberry Alex Lincoln
Fagin Andre Moffat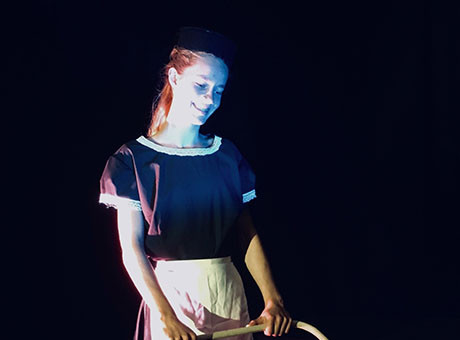 SPONSORS
Every year Tauranga Boys' and Girls' Colleges combine to present a production to the wider community. It is a great opportunity to showcase our wonderful and talented students! In order to make the production attainable for all in our community, we sell tickets at a very affordable cost. To offset this cost and to help continue to fund Arts opportunities within our schools we are seeking sponsorship from the wider community. We believe that we can offer a mutually beneficial sponsorship platform for any business small or big.
BOOK TICKETS
Tickets on sale now for each night. Don't be disappointed - book now!